 By using a laser cutter to engrave, we can accurately engrave any design you might have on wide variety of materials. Laser engraving an item burns the design onto the surface of the item, meaning that if the material is strong enough, the engraving will be scratch resistent and will last a life time. Laser engraving allows for a cheap and convenient way to put your branding or design on a product that otherwise would have needed to be part of a mould to display.
We can create and prepare you custom design for you. Simply send us your file in jpg, pdf, png, dxf, dwg or ai file formats and we can creating or amending your design.
We can engrave on a wide range of materials including wood, acrylic, glass, rubber, leather, steel & much more. The engraving process varies depending on the type of material used. Some materials such as steel and aluminum require an engraving compound to be applied before engraving.
We offer some of the fastest turn around times when it comes to engraving, often taking no more than 2 days to complete your job. In certain cases we can engrave your item within the same day if required.
We can engrave any custom design that you can come up with as no templates are used in the engraving process. Any custom shapes or paths can be traced using the laser cutter, and it can consistently reproduce the exact same design across different items and surfaces, giving you flexibility when it comes to customizing your products using a laser engraving.
Typical items that receive laser engraving
We are open to receive requests for laser engraving for any product or material and we are not limited to only the items listed here.
All our listed materials can be laser engraved up to dimensions of 600 x 400 mm. We cannot fit items larger than 600 x 400 x 300 mm in our machines. If you would like to find out if we can engrave a material not listed on our website, please visit our contact us page and complete the form or simply open a chat window in the bottom right corner of the screen and we will gladly assist you with your inquiry.
Laser engraving ideas from around the web
Just about any product design you can think of can be laser engraved. Here are some cool products people have laser engraved using different processes.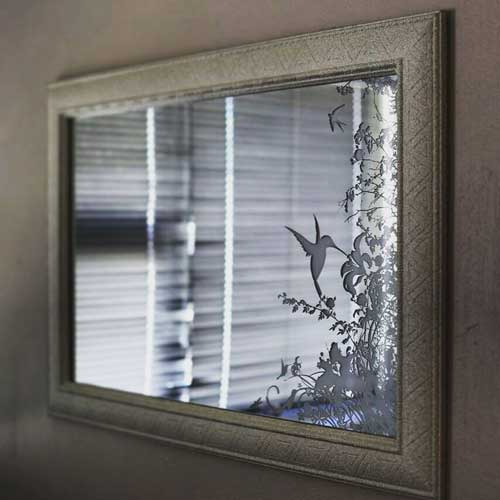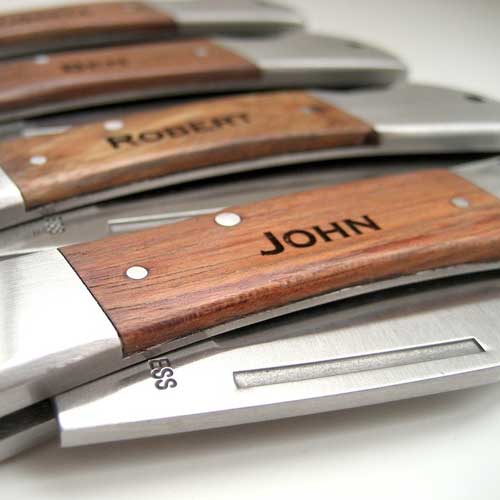 Laser engraved pocket knives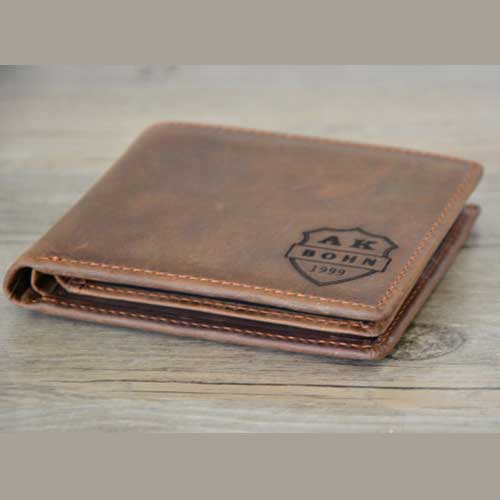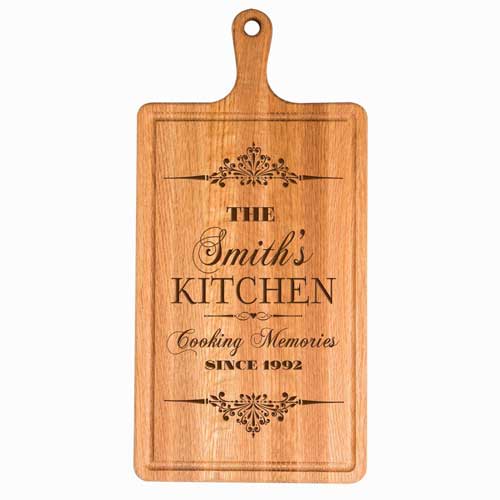 Laser engraved breadboard
All images in this section have been sourced online and are for demonstration purposes only.
In order to make sure that we maintain a fast and efficient service for our clients, we have a basic minimum order amount for all jobs. We also require that you fill out our quoting form below to provide us with us much information as possible regarding your order.
Please fill in all the fields below
In addition to our laser engraving service, we also provide a laser cutting service using the same machines to cut through materials such as wood, leather, acrylic and rubber. Click to view more about our laser cutting service or watch a demo of an item being laser engraved.