Welcome to our fiber laser cutting page. We offer a fast, easy and convenient fiber laser cutting service for denser substrates such as steel & aluminium of various thicknesses. As with our standard co2 laser cutting service, fiber laser cutting offers all of the same benefits in terms of production. Fiber laser cutting allows for a fast and inexpensive way to produce a product,  with the main difference being the cutting of much stronger and denser substrates.
We can deliver your laser cut products to you, anywhere in the world.
We can cut steel, stainless steel & aluminium in varying thicknesses.
We can draft any design you need, and get your blueprint ready for cutting.
We deliver a fast & effecient laser cutting service for our clients.
Our mild steel options include CQ, 300wa, Hardox, Domex, Supra, Bennox and Spring Steels. We can cut mild steel up to 20 mm in thickness.
Our stainless steel options include 304, 304, 316, 3CR12, 430 and duplex steels.  We can cut stainless steel up to 20 mm in thickness.
We can cut aluminium up to 12 mm in thickness.
In an effort to maintain a low cost service, we will always quote for the cheapest available material in each category unless you specifically request a different material such as the ones listed above. Please note, we have a bed size limit of 900 x 900 mm. We do not laser cut items larger than this. If you would like to cut lighter materials such as wood, paper, acrylic, etc, please visit our CO2 laser cutting page and fill out the quote form.
We can draft any design you require for laser cutting. Simply send us a rough draft or blueprints containing the layout and dimensions of your design, and we will draw it up and laser cut it for you.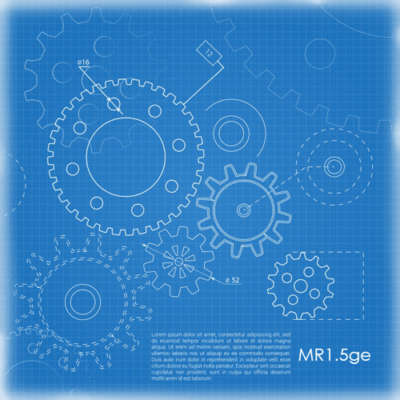 Application of Fiber Laser Cutting
Laser cutting is commonly used in a various different industries as it allows for a quick, easy and cost effective way to manufacture a part or mechanism you might require in your business.
In order to make sure that we maintain a fast and efficient service for our clients, we have a basic minimum order amount for all jobs. The minimum amount that we charge for a small job is R300. We also require that you fill out our quoting form below to provide us with us much information as possible regarding your job.
Please provide us with as much information as you can regarding your design. The more information you can provide us, the more accurately we will be able to quote. Please fill out as many fields as possible.