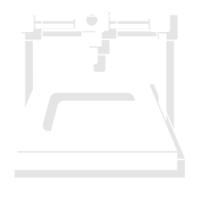 We can design and test your product, no matter how complex it maybe be.
Send us your existing 3D designs in various formats for 3D printing in PLA, ABS, Nylon and TPU.
Send your project requirements and we will design your 3D object from a blank canvas.
3D Printing technology allows you to envision any type of product and have it designed and printed within days.
Drastically cut down on time spent to have a working 3D model and test structures using various filaments to tweak & improve designs.
Send us more details about your 3D printing requirements by filling out the form below. You can even upload an existing 3d print ready file for a quote.